It's hard to deny that composite wood decking, with its attractive appearance and minimal maintenance requirements, is one of the best decking materials on the market. But not all composites are created equal, and if you're looking to install a deck of your very own, you need to ensure that you're using the very best materials!
Click the links below to discover how TimberTech composite decking compares to other types of decking:
While hardwood decks are made of solid timber, composite deck boards are created using a combination of wood and polymer. The quality of these two materials has a huge impact on the stability and calibre of the finished deck; there are many different grades of composite wood, and we at TimberTech only provide the very highest.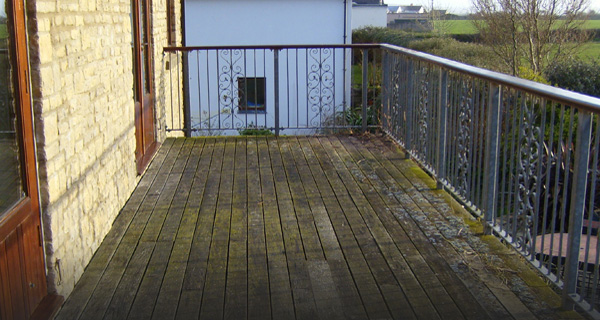 Before
After