We often see people complaining about their composite wood decking because it has failed within just a few months of purchase. However, there's an important difference between those deck boards and TimberTech's high-calibre products: we only sell
solid composite decking
, which is naturally far superior to the cheap
hollow decking
that other suppliers sell.
Why is solid decking so much better than hollow boards? Read on to find out, or
order a free sample
to see and feel the quality of TimberTech decking for yourself!
Why settle for hollow deck boards? Our solid composite decking is far superior!
Superb Stability
Hollow composite decking has very poor stability, and these boards have a tendency to bow and crack over time. Solid decking, as you can probably imagine, is a significantly sturdier option that's practically immune to cracking, splitting, and warping, giving it a far longer overall lifespan.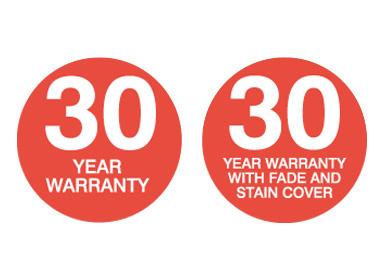 25 Warranty
All our deck boards come with a 25 year residential warranty. The capped boards also benefit from an additional fade and stain warranty.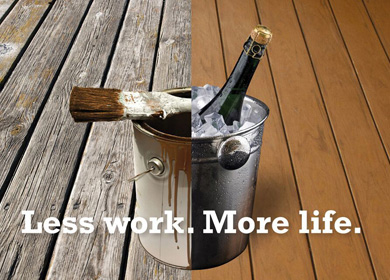 Better Value for Money
Hollow boards are generally cheaper than solid decking, but as we always say here at TimberTech, you get what you pay for. Hollow boards will need to be repaired and ultimately replaced within a short period of time, whereas solid composite decking will pay for itself with its extended lifespan and the lack of maintenance required to keep it in good condition.